The Els's story & value
The Els was founded in 2016 by a Malaysian Muslim mother who used to have a dream of providing a trendy proper stylish wear for her beloved daughter; concepted with politeness and moderation.
The Els's establishment has finally made its founder's dream comes true and until now, it still brings the same ultimate concern which is, striving to instill the seeds of Islam in children through daily fashion wear.
The Els believes that children are likened to seeds of plants, need to carefully and lovingly be taken care of in hopes that one day, these children will grow up as believers; as beneficial as the nurtured seeds and strong as deep root trees; in adhering to Islamic principles throughout their lives.
The lush foliage trees with strong roots and tall tree trunk then shall grow fertile and provide lots of benefits to humans and animals around them; and even to the world.
It is completely similar to children whereby, when rightly nurtured and educated with Islamic knowledge, they will be civilized members of society, spreading benefits to people around them and be beneficial not only to the world, but also to Islam and mankind.
Little Muslimah with Style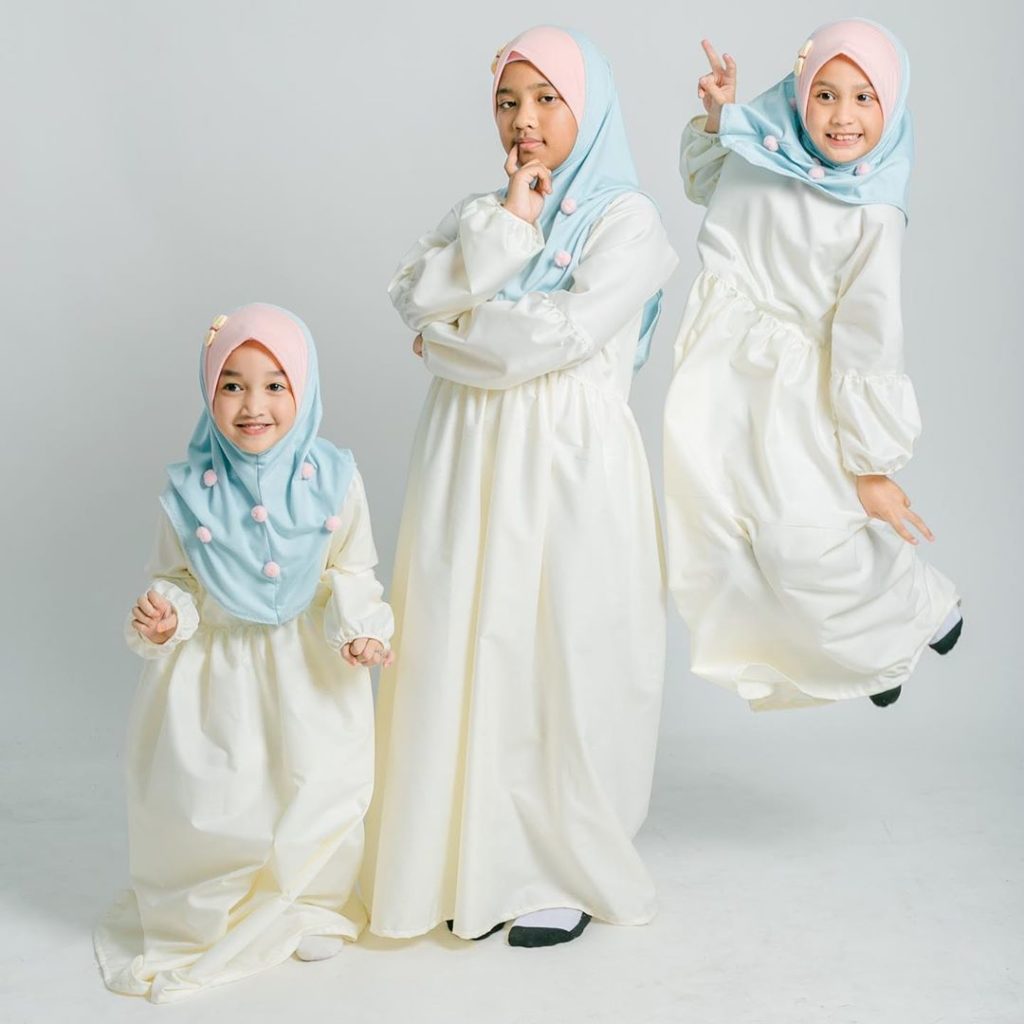 Our vision is to emphasize all Muslims parents the importance of covering aurah since childhood. At the same time, children would be able to enjoy their active & wonderful childhood comfortably. Moreover, The Els's products are all lovely and sweet, adding more cheerful vibes and color to your children childhood.