The Els's concept is to introduce comfort, stylish and yet simple designed scarf that are desired by Muslim parents to educate their children to cover aurah.
Little Muslimah with Style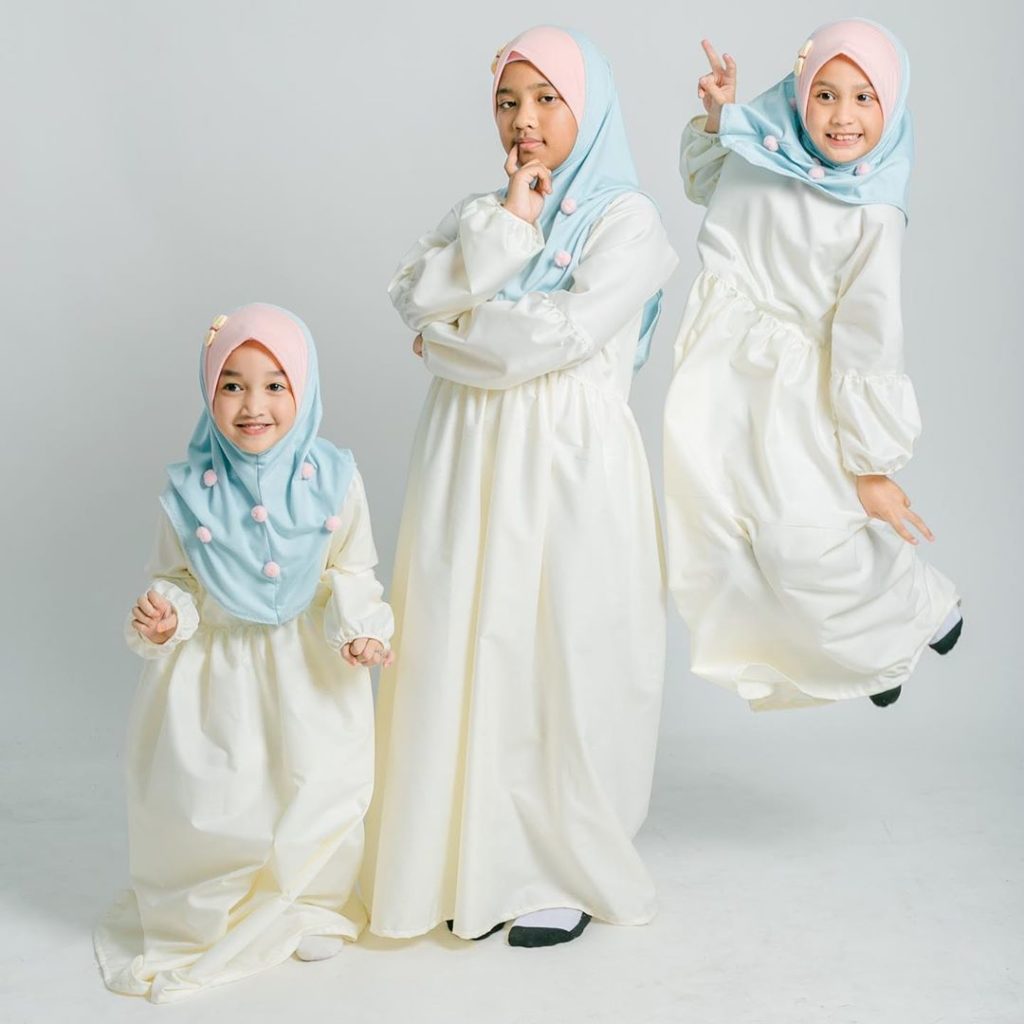 Our vision is to emphasize all Muslims parents the importance of covering aurah since childhood. At the same time, children would be able to enjoy their active & wonderful childhood comfortably. Moreover, The Els's products are all lovely and sweet, adding more cheerful vibes and color to your children childhood.